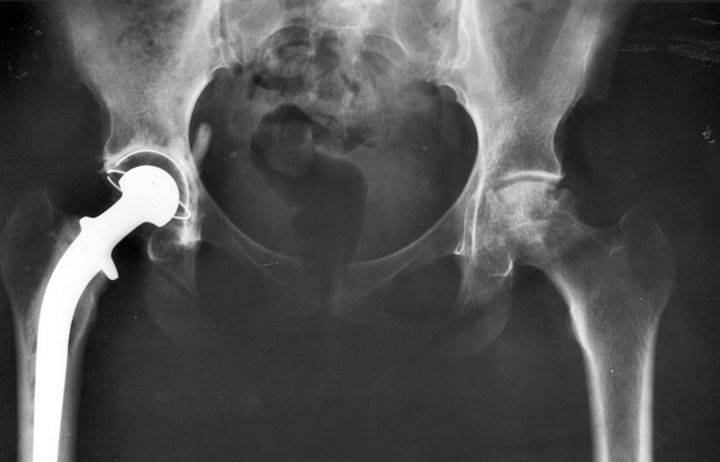 The FDA has issued warnings on Metal-on-Metal hip implants
Many patients who received these hip implants (Wright Conserve, Stryker Rejuvenate, DePuy ASR, and DePuy Pinnacle) are experiencing an allergic reaction to metal debris from the implants, soft tissue damage, pain, loosening of the implant, limited range of motion, noise from the hip joint, and failure of the implant.  Some patients have needed a second surgery to replace the defective hip implant.  If you have had your hip replaced and are experiencing pain or have needed a second surgery, you may be eligible for compensation for the complications and medical costs caused by these hip implants.
Contact us for a free consultation to review your hip implant questions.